Advanced Manifestation Kit
Powerful Manifestation Techniques To Manifest Your Dreams
The Law of Attraction suggests that you will always encounter, in your life, those things which you think about on a regular basis.
Having followed the teachings of the philosopher, Esther Hicks, I not only believe in the LOA but have used it to manifest many things in my life.
For me, the LOA is not only about prosperity and wealth consciousness, but about understanding the manifestation process and practising the art of allowing – whether you want more money, better health, the perfect career, or great relationships.
In the Advanced Manifestation Kit, you'll get access to Powerful Manifestation Techniques and tools to apply the Law of Manifestation and manifest your dreams.
To help you become a money magnet and attract wealth, you'll get access to these downloadable mp3 files:
Millionaire Mindset: The Financial IQ Empowerment Series
Manifestation Meditation To Reach Your Fullest Potential
Hypnotherapy for Prosperity
Law Of Attraction Affirmations
You can put these hypnotherapy and abundance audio files on your phone or mp3 player and listen to them every day when you wake up or before you fall asleep at night.
Listening to these manifestation mantras regularly is the easiest and most effective ways of reprogramming your mind for manifesting abundance into your life.
You'll get access to the powerful Money Chakra Secrets, a simple yet highly impactful guide that will teach you chakra balancing techniques so you'll be able to heal your chakras into perfect alignment and attract wealth and abundance into your life.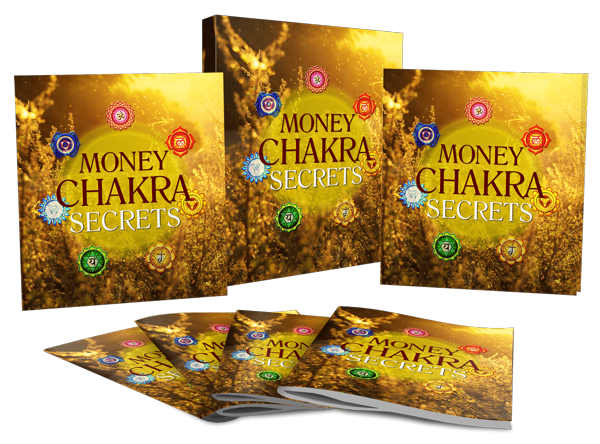 When you follow the techniques and rituals distilled inside for as little as 20 minutes a day, you will prime yourself for not just financial wealth, but also all the good things in your life.
You'll get access to 365 Manifestation Power, a personal transformational course designed to help you discover your inner desire and passions, and manifest them into reality.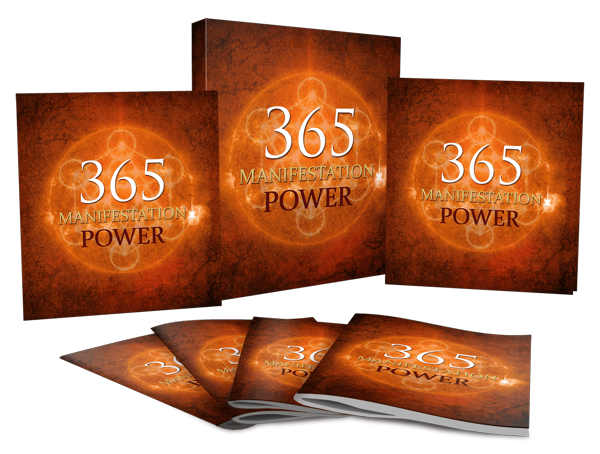 When you follow the training in this law of attraction book, you'll work on your inner self to re-align your balance, cleanse your personal energy…
… And ultimately prime yourself to be the beacon that attracts success, wealth, happiness, meaningful relationships…
You'll get access to Attraction Mantra Secrets, 10 high-quality videos that will help you tap into your inner soul effortlessly.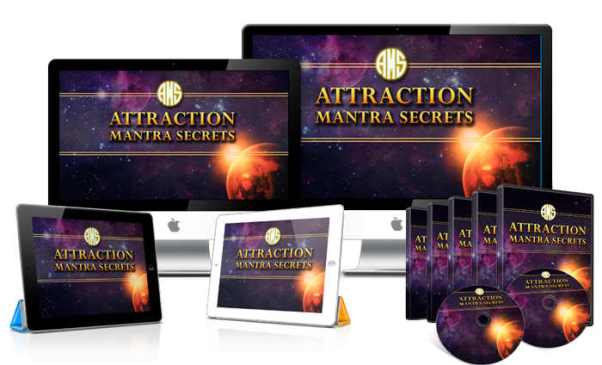 You'll be spellbound by the voice that will speak to your inner self. All you need to do is sit back, relax and push the PLAY button and reap all the benefits.
You'll also get access to The Gratitude Plan, a 10-Part Training Series to help you practice this powerful manifestation practice and attract even more manifestation magic in your life.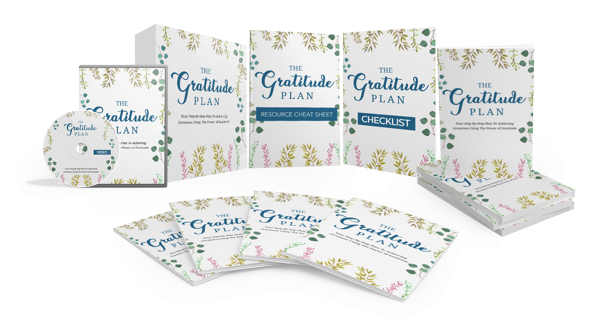 You'll learn manifestation tips in the Art Of Manifestation book for manifesting money and manifesting desires.
You'll learn about the Wealth Building Blueprint, a program that will teach you specific money strategies that rich people follow for creating wealth, growing and protecting it.
You'll get access to manifestation books with Law Of Attraction tips that cover every area of your life, from money, to love, to health and wellbeing.
Access the Advanced Manifestation Kit and use these powerful manifestation techniques, manifestation tools and manifestation visualizations for manifesting your desires.